TRAINING AT THE OFC
Whether you're simply looking for a way to improve fitness or seeking a career as a professional fighter we can help you. We cater for everyone from children through to professional athletes. We have something for everyone!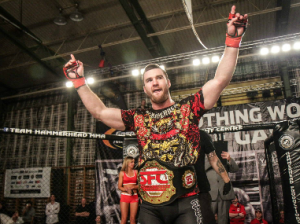 Advanced MMA
Fighters class to seamlessly combine all aspects of Mixed Martial Arts.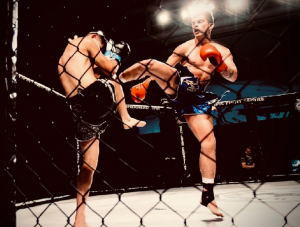 Kickboxing
Class includes boxing and kickboxing techniques, partner drills, pad work and bag training.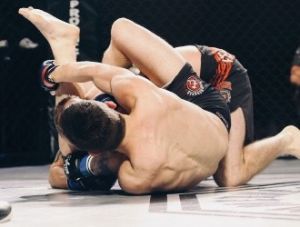 Jiu Jitsu
No Gi classes focussed on the art of ground fighting positions and submission holds.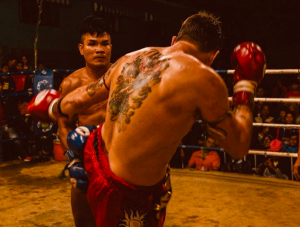 Muay Thai
This class includes traditional Muay Thai strikes and clinch techniques.
TESTIMONIALS
Great team and an amazing facility.. highly recommend it.

- KEVIN DICK -
View All